About us
Maverick Wealth Management d.o.o. is an independent investment fund management company based in Croatia specialized in managing alternative investment funds.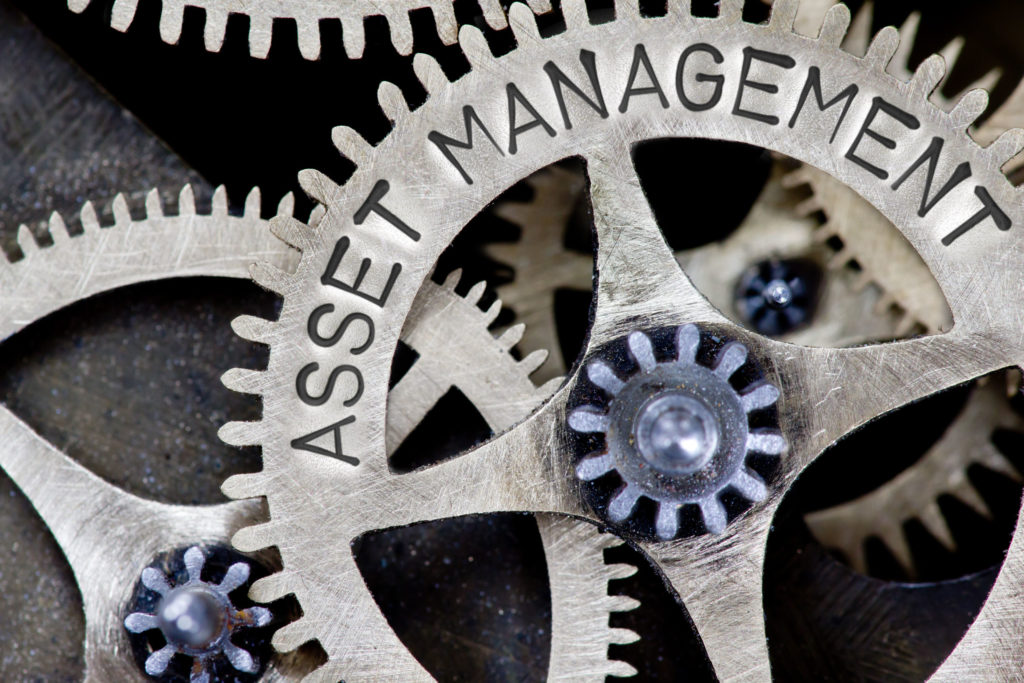 Our opportunistic versatile investment team employs an intensive fundamental approach. The team has cross-market capabilities, with experience capturing synergies across the capital structure in both public and private markets deploying various alternative investment strategies.
Our purpose is to build responsible partnership with our clients, partners, colleagues, communities and the companies in which we invest.
We offer independent long-term distinct perspective on investing, structuring and safeguarding assets, creating investment opportunities that make a meaningful difference to our clients.
General information:
Company name: Maverick Wealth Management Ltd for managing alternative investment funds
Address:  Ulica grada Vukovara 269d, 10 000 Zagreb, Croatia
E-mail: info@mwm.hr
Legal form: Limited liability company
Nature of business: Establishment and management of alternative investment funds
Company auditor: RSM Croatia d.o.o., Josipa Vargovića 2, 48 000 Koprivnica, Croatia
Date of establishment: 03.04.2019.
Date on which the entry was made in the Register: Commercial Court in Zagreb: 19.04.2019 (MBS 081238469)
Corporate ID number: 81230330818
Authorisation number (Croatian Financial Services Supervisory Agency): Klasa: UP/I 972-02/18-01/54
Share capital: 1.000.000,00 kn
Founder: Maverick Partners d.o.o., Ulica grada Vukovara 269d/II, 10 000 Zagreb, Croatia, ID:08837858038
MWM funds

MWM 1
CE-SEE region biased multi-asset opportunity fund with private equity, mezzanine and credit structures
MWM 2
Long horizon Croatia biased multi-asset opportunity fund with private equity, mezzanine and credit structures
MWM Infinity Alpha
Global multi-strategy equity hedge fund primarily focused on investing in blue chip stocks on developed markets applying mainly long short strategy, amongst others.
Alternative investment funds with private offering are intended for professional and qualified investors with sufficient knowledge and experience in investing and investing universe products.
APRIVATE
Telephone number:
+385 1 6471 055
Address:
Ulica grada Vukovara 269d,
10 000 Zagreb, Croatia